#NaijaKnowledgeX: May 27, 2021
One thing I don't understand enh? Elon Musk said people are expending too much energy to mine Bitcoins and it risks damaging the environment. Are they flaring gas or something to dig for these Bitcoins?
#NaijaKnowledge
Me too, I don't understand. Mining? Is it gold or silver?
#Boomer
Good morning Dr, To understand
#Bitcoin
1st understand concept of blockchain The idea is to make everyone a have a record of debit/credit on everyone. So you can transact with even strangers with trust
aniebenhouse.com/blockchain-tec
This article explains to the layman
These databases (nodes) require computations per nanoseconds to update all activities Math algorithms created and solved to create new ledgers that's needed for transactions Also, powerful algorithms are written by computers to secure from hackers The 3
consumes electricity
Mining need steady electricity, and mostly many miners go to an isolated places to do the job and as such can't connect with the electricity from town, so they have to power their equipment mostly with coal which is cheaper but yet have a very high environmental challenge.
Sir watch this, This is what he meant by consuming too much energy. If you see the videos people upload owning mining factory's that generates crypto currency's, you be shocked.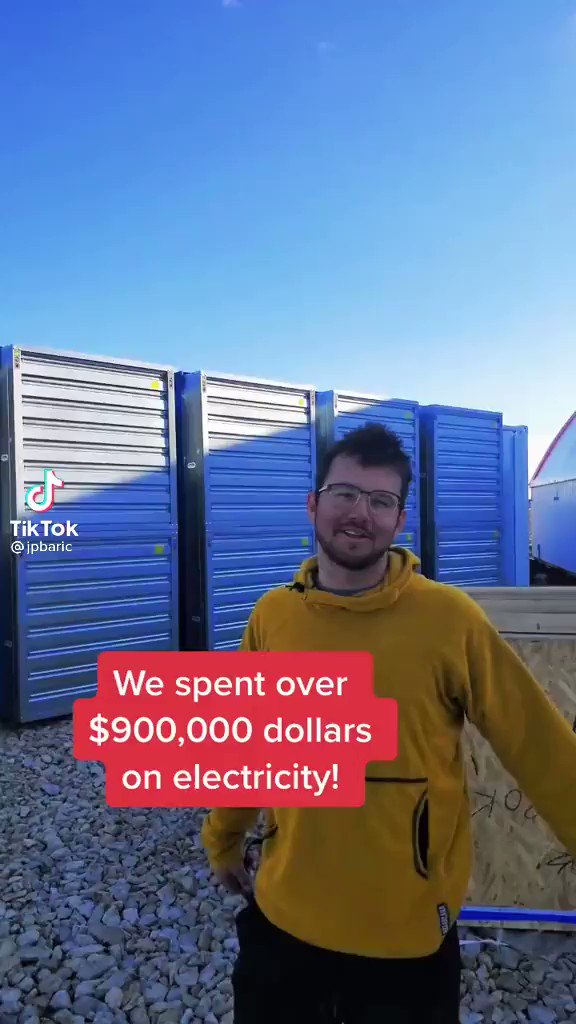 For mining to take place, computers in the network need to solve complex computational problems. The first computer to solve it is rewarded with some btc. In order to be fast, miners add external hardware to their comptrs These hardware (thousads of them) consume a lot of energy